Our Manufacturing
Medical devices require special care. Not only during their lifetime. It all starts with the selection of the right raw materials. We would like to be as transparent as possible for you and are happy to tell you more about our manufacturing.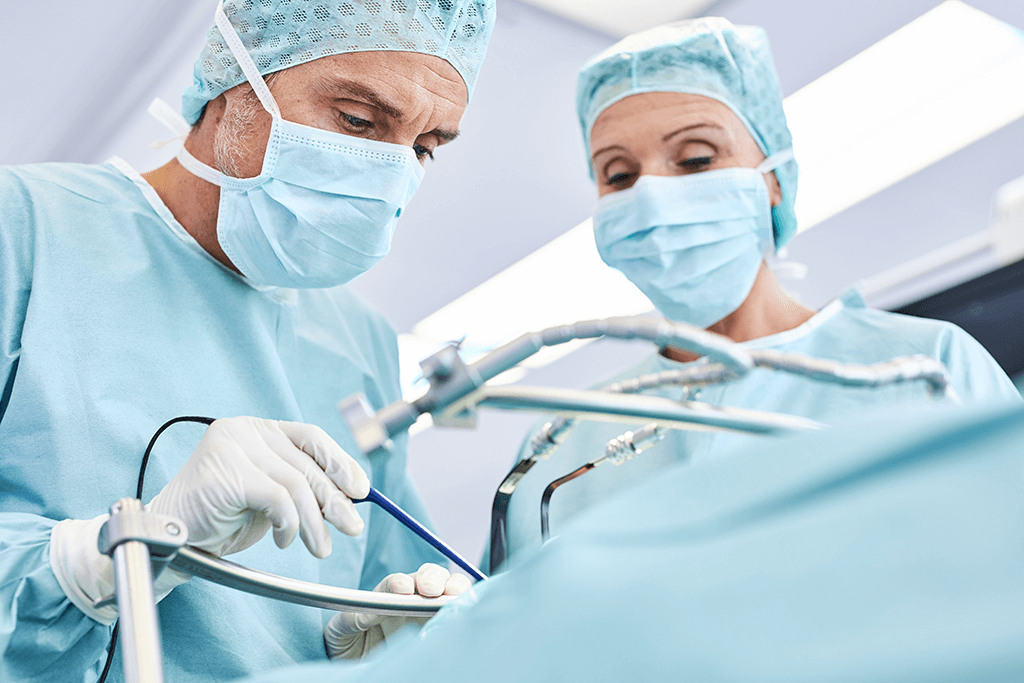 With the decision for one of our products, you get a faultless, well thought-out medical technology solution for neurosurgery. In addition to the most possible safety for surgeons and patients, with Black Forest Medical Group you also have chosen a reliable supplier and consistent quality.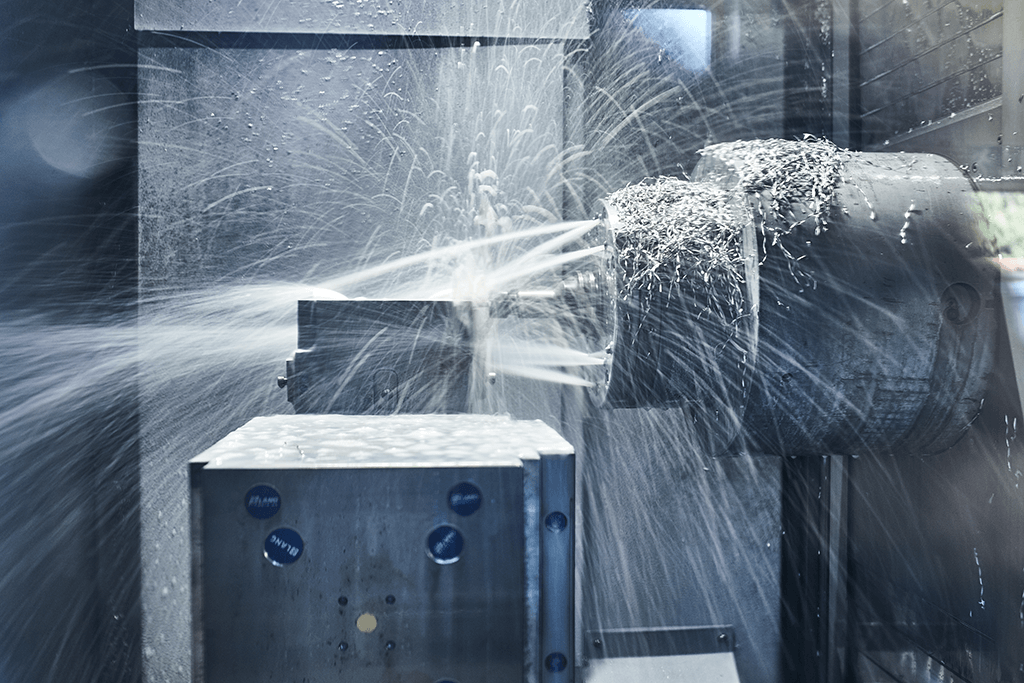 Since 1974, the knowledge of metal cutting diffused in each of our products - because the roots of our manufacturing reach back to that point. The reliability and durability of our products are the result of years of experience and our corporate culture which is characterized by curiosity, willingness to learn and omnipresent accuracy. You can feel this in each of our products. For example, when you hold the DORO® QR3 Skull Clamp in your hands.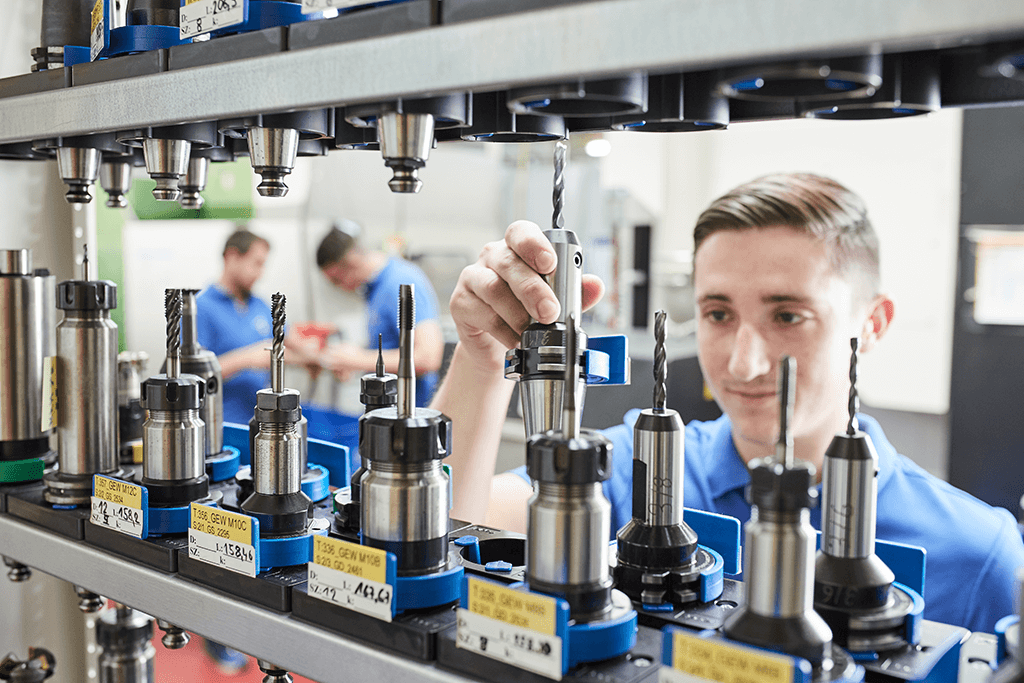 The versatile skills of our engineers, the traditional craftsmanship abilities of our employees in manufacturing as well as the modern technology of our machine park guarantee that everything fits perfectly: from understanding the requirements, through the sophisticated design solution to the precise implementation of the requirements on the product itself. As a manufacturer of neurosurgical medical technology this is of the utmost importance to us.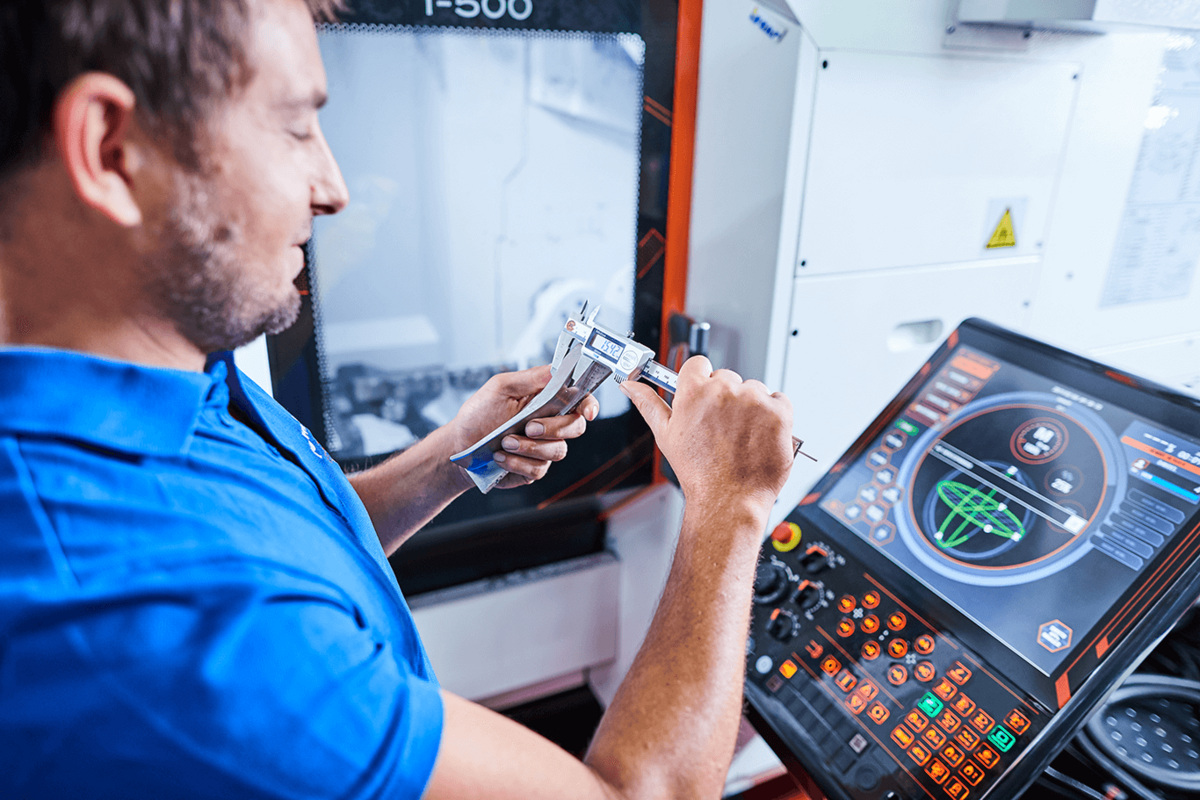 Certified reliability & precision
Quality is not a coincidence. Our quality management system includes the certification according to DIN EN ISO 13485: 2016 for medical devices. We daily ensure the precise working of our processes, from the delivery of raw material to the packaging of our products. This is in our very own DNA and this is why we work with prototypes just as reliable as with series products.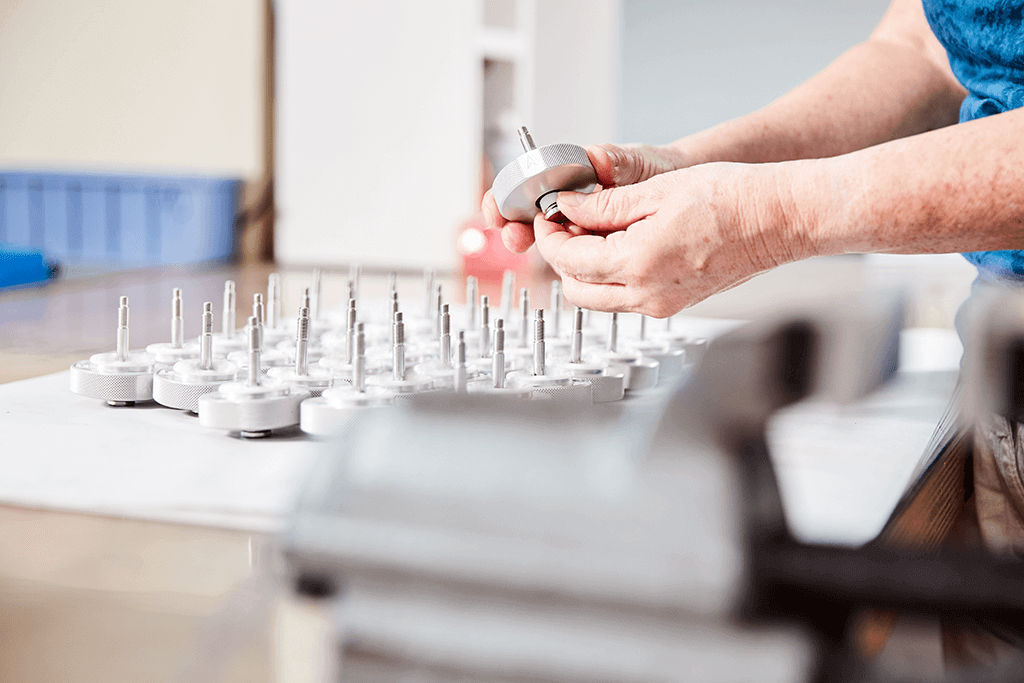 After your purchase, we will be there for you. As a specialist in cranial head stabilization for neurosurgery, we professionally check, maintain and repair your products if necessary. You can always be sure that your product will work properly. Have a look at our DORO® maintenance bundles to find out more.
We also remind you of your annual inspection appointment. Register your products on our website for free and we support you with our DORO® Service Reminder. All you have to do is send your product to us after receiving the reminder.
Talk directly to our experts: You will find professional answers regarding all your requests. Our customer service and the whole Black Forest Medical Group team will do erverything they can to find a solution for your distinct need. Contact us!