Cranial Stabilization & Retractor Systems
PRODUCT CATEGORIES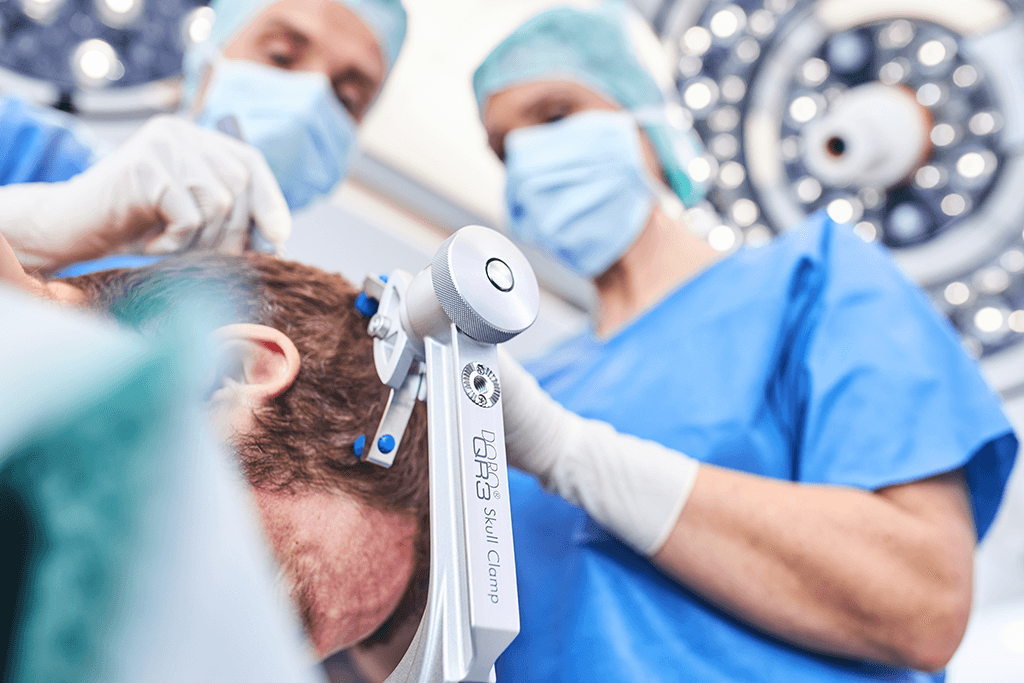 CRANIAL STABILIZATION: Standard Solutions
Firm positioning of the cranium is essential during neurosurgical procedures for patient safety and the overall outcome of the surgical approach, especially when using technologies like microscopes or navigation. We are driven to create solutions which ensure stability and safety, and provide the strength and flexibility to perform at your very best - whatever your next case might be.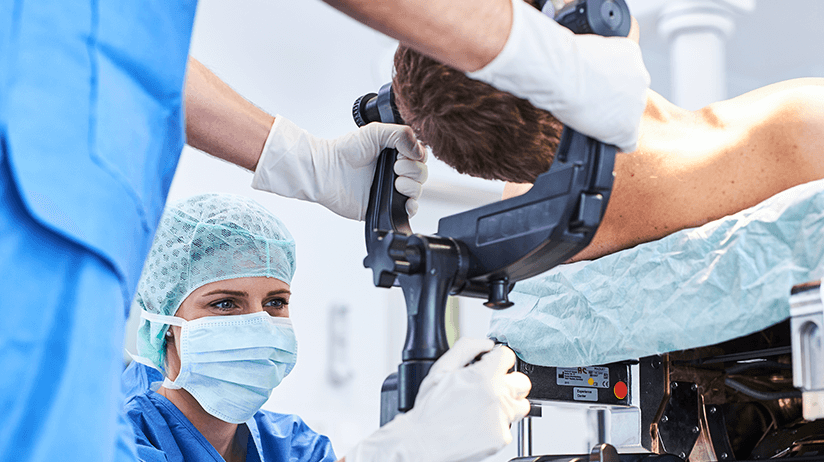 CRANIAL STABILIZATION: Imaging Solutions
Intra-operative imaging allows to run diagnostic imaging during surgical procedures to support decision making on how to proceed with the case at hand. Having experienced the complexity of different imaging methods and surgical approaches, we strive to provide technically advanced yet easy to use products.
---
Would you like to get a product overview?
---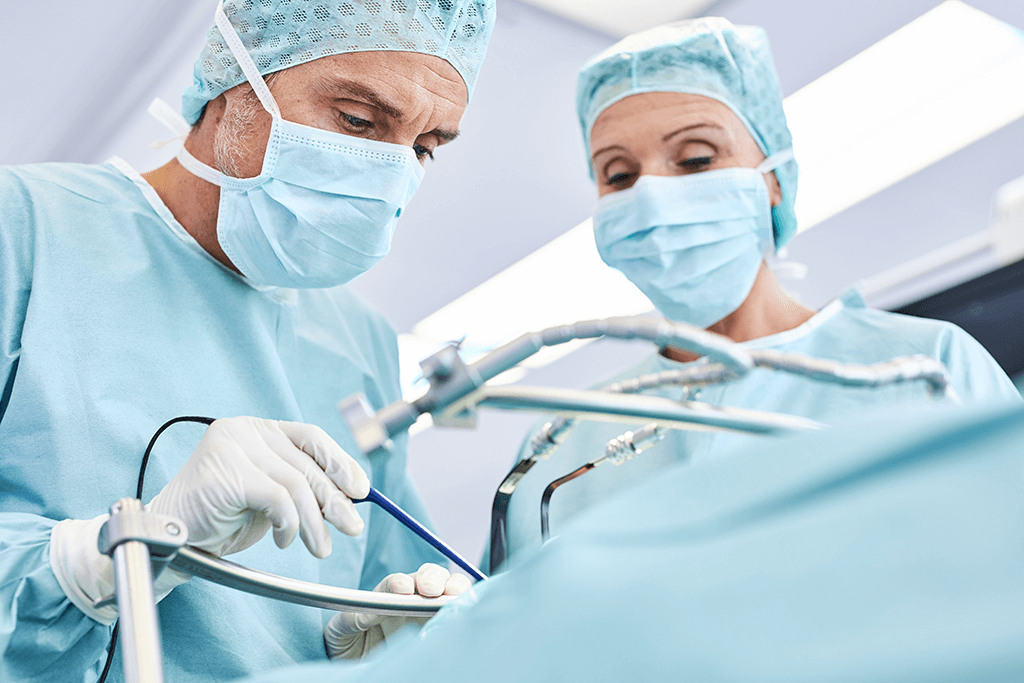 Surgeries are often connected to time-critical or stressful situations. Having to work under pressure demands the highest level of concentration. To enable you to focus on your work, we are driven to develop retractor systems which ease your workflow. Easy to set-up, convenient to use, comfortable as a hand rest, these systems will support you during the whole surgical procedure.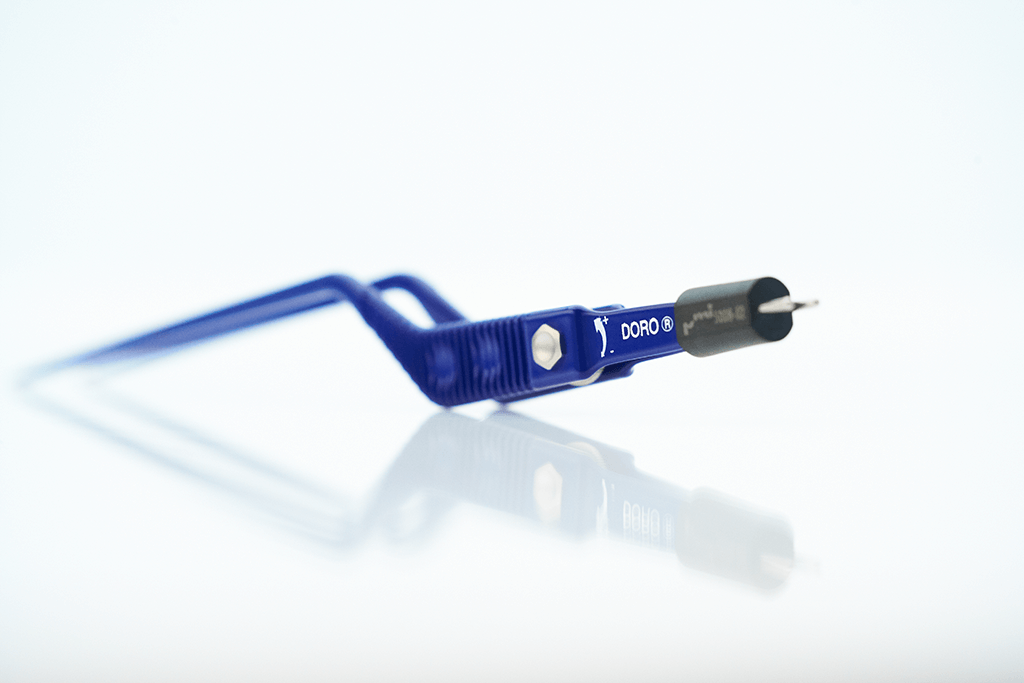 DORO® NON-STICK Bipolar Forceps support you with a wide rage of unique features. For instance, the revolutionary Adjustable Dissecting Force (ADF) allows you to adjust the tensile strength and the spreading dissecting force of your forceps for optimal grasping, dissecting, manipulation, and pinpoint coagulation. This is especially helpful for fine microsurgery or coagulation of larger areas. The solid noble silver tips do not overheat, retaining the NON-STICK property of the forceps over its lifetime.
Choose your favorite DORO® NON-STICK Bipolar Forceps out of a dedicated neurosurgical portfolio.
Discover DORO® Bipolar Forceps