Our Vision
Who We Are
Create a new world in
neurosurgery with us.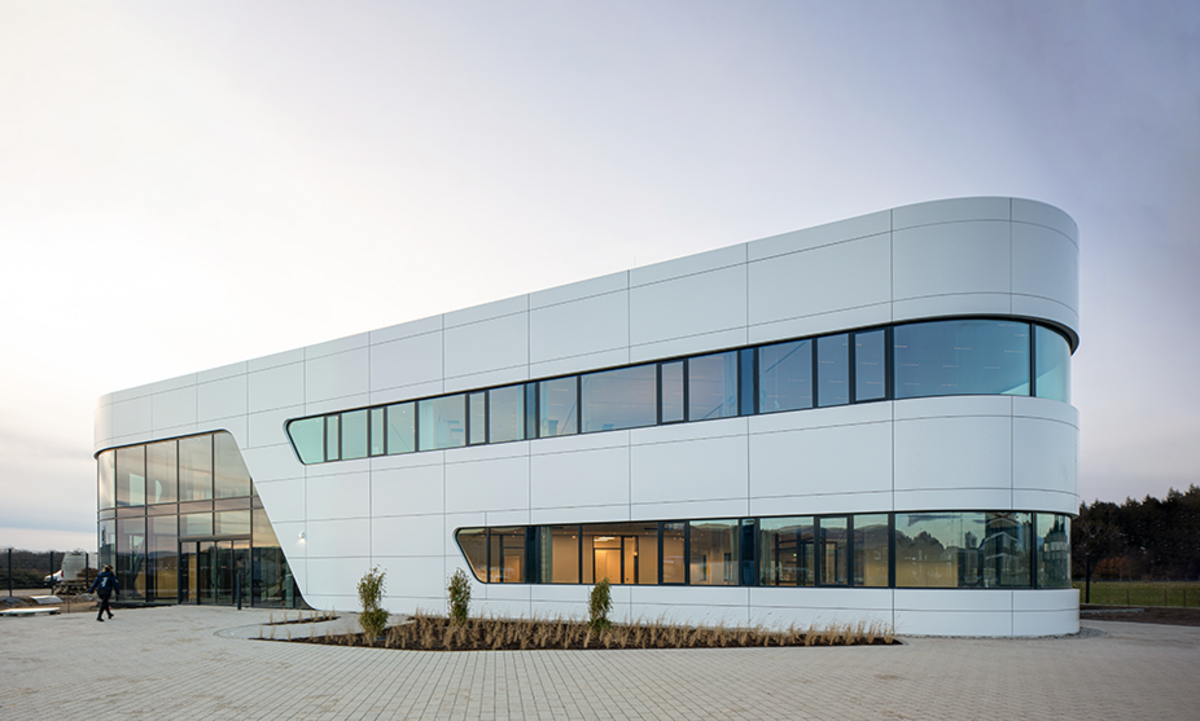 Along with our partners and customers, we strive daily to make neurosurgery more efficient and safer, always aiming to improve the quality of patients' lives.
Each neurosurgical intervention means a new challenge. Every minute counts. Every step needs to fit. A smooth workflow is essential for neurosurgeons, the OR team and the patient.
Since more than two and a half decades, we specialize in the field of cranial stabilization and brain retractor systems, daily gaining a deeper understanding. We continuously stay curious, listen and strengthen our relationships with our partners and surgeons worldwide, educating them on how to take the most advantage of our solutions and receiving important insights in return.
The positive feedback we get from neurosurgeons and their teams reinforces us in what we do and fuels our growth. The worldwide appreciation of our products enables us to invest in new and modern workplaces, to hire additional experts and to put a significant amount of resources in the development of reliable, innovative and highly flexible solutions for neurosurgery.
From our history to the present state and turning into the future, we were and always will be driven by the desire to satisfy our customers. Together, we are able to multiply strengths, making a lasting difference for the health of people worldwide. Together, we will be able to create a new world in neurosurgery.
OUR MISSION
We offer cranial stabilization and brain retractor solutions that help neurosurgeons and their teams to conduct surgeries safely and efficiently. We provide the interface that makes a successful surgery possible.
Our work makes sense. As a successful, healthy and professionally managed family company in medical technology, we make an important contribution. Great creative leeway and consistent, sustainable action allow us to do our best for the health of people around the world on a daily basis.
We focus on and consistently implement our mission. Our quick decision-making processes, our extensive network and the close proximity to the customer make us very flexible and lead to our unique expertise in the market.
As a team, we stand up for each other and all pull together. We are driven by the desire to satisfy customers. Satisfied customers give us strength.
INTEGRITY
We stand by what we say, and are honest about this. We act accordingly. This means that we are positively predictable. People can trust us.
RESULT-ORIENTATION
Due to our focus on what is important and our desire to perform, we are effective. Our conduct is shaped by the will and the discipline to achieve results and to take responsibility for this.
RESPECT
We act in a broad-minded and unbiased manner. We are open and do not have any prejudices. We listen and are appreciative, but at the same time we are also alert and scrutinize matters. Our conduct is shaped by fairness paired with a sporting attitude. We separate the personal from the professional, particularly when it comes to assessing a subject. As an internationally active group, we act ethically and are sensitive when dealing with our own and other cultures.
ACCOUNTABILITY
Every one of us is accountable for his or her own conduct. Our accountability is shaped by conscientiousness and sustainability. We observe social conventions and legal regulations.
WILLINGNESS TO CHANGE
We engage with changes and are willing to mold ourselves. In this case we are curious and analyze ourselves and our environment. We are willing to learn and are continuously and consistently developing.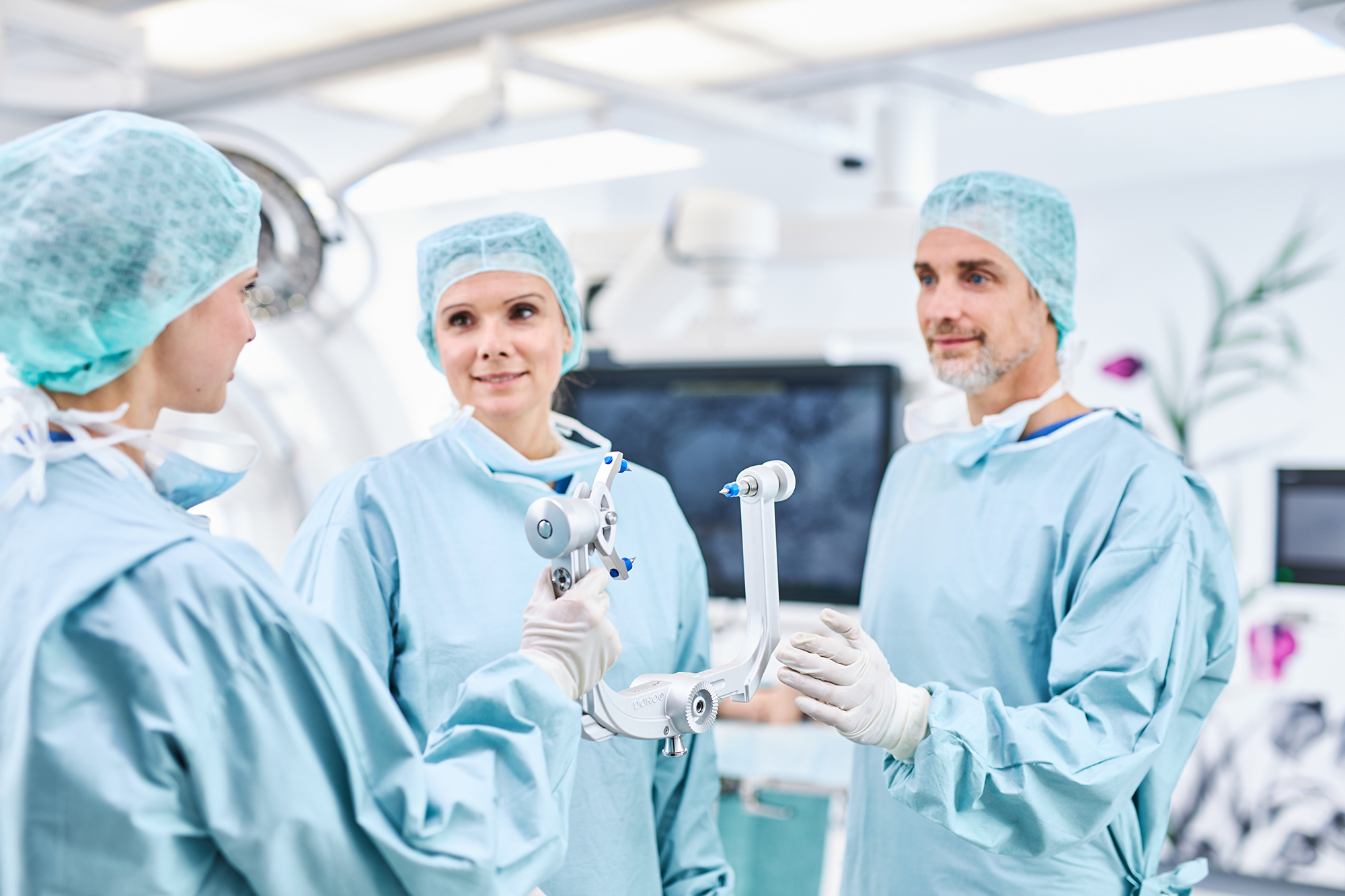 Each of our products reflects the devotion of our team to put the needs of those people who we serve first.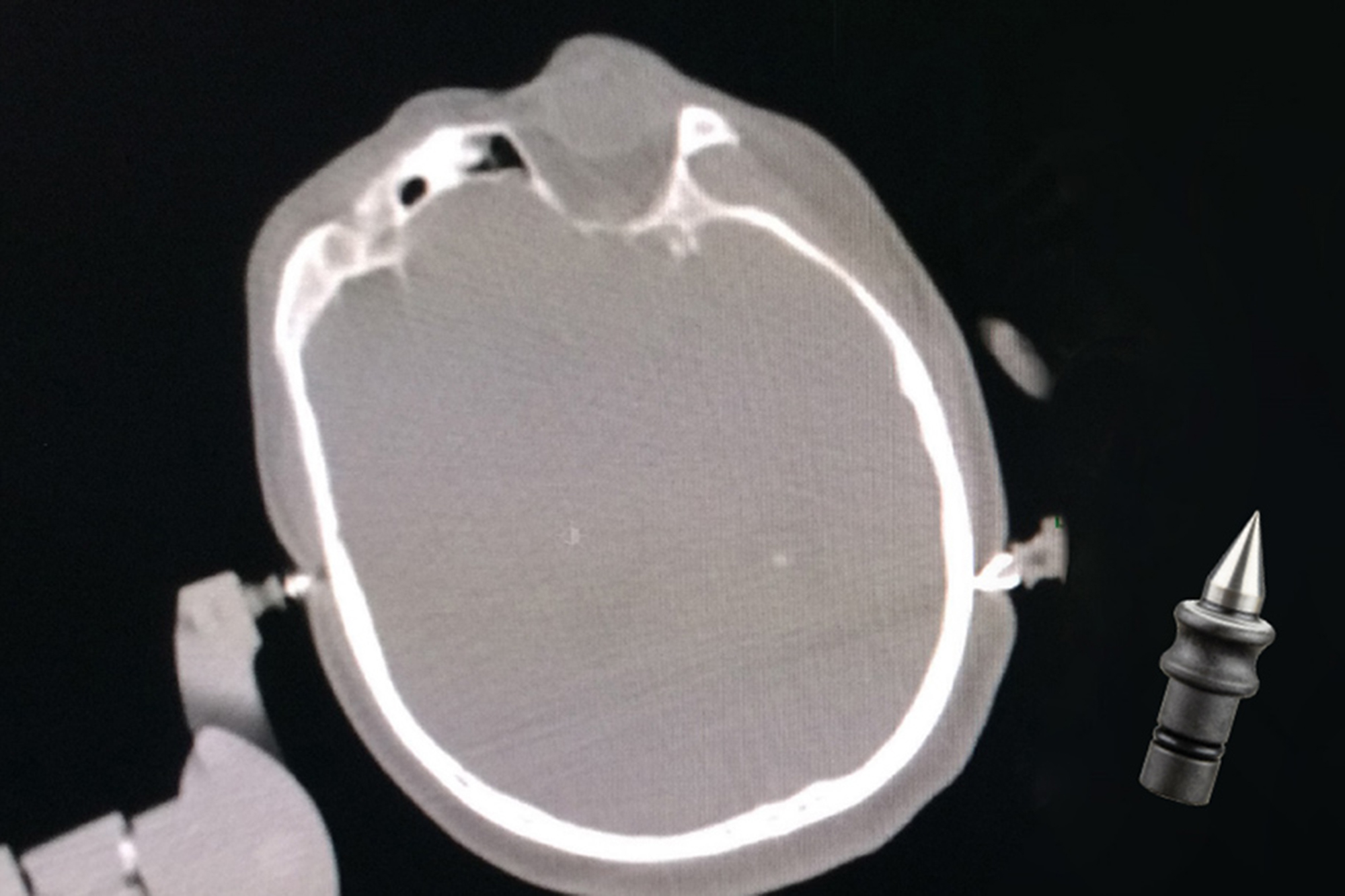 We have made it our business to define new standards within the neurosurgical medical device sector.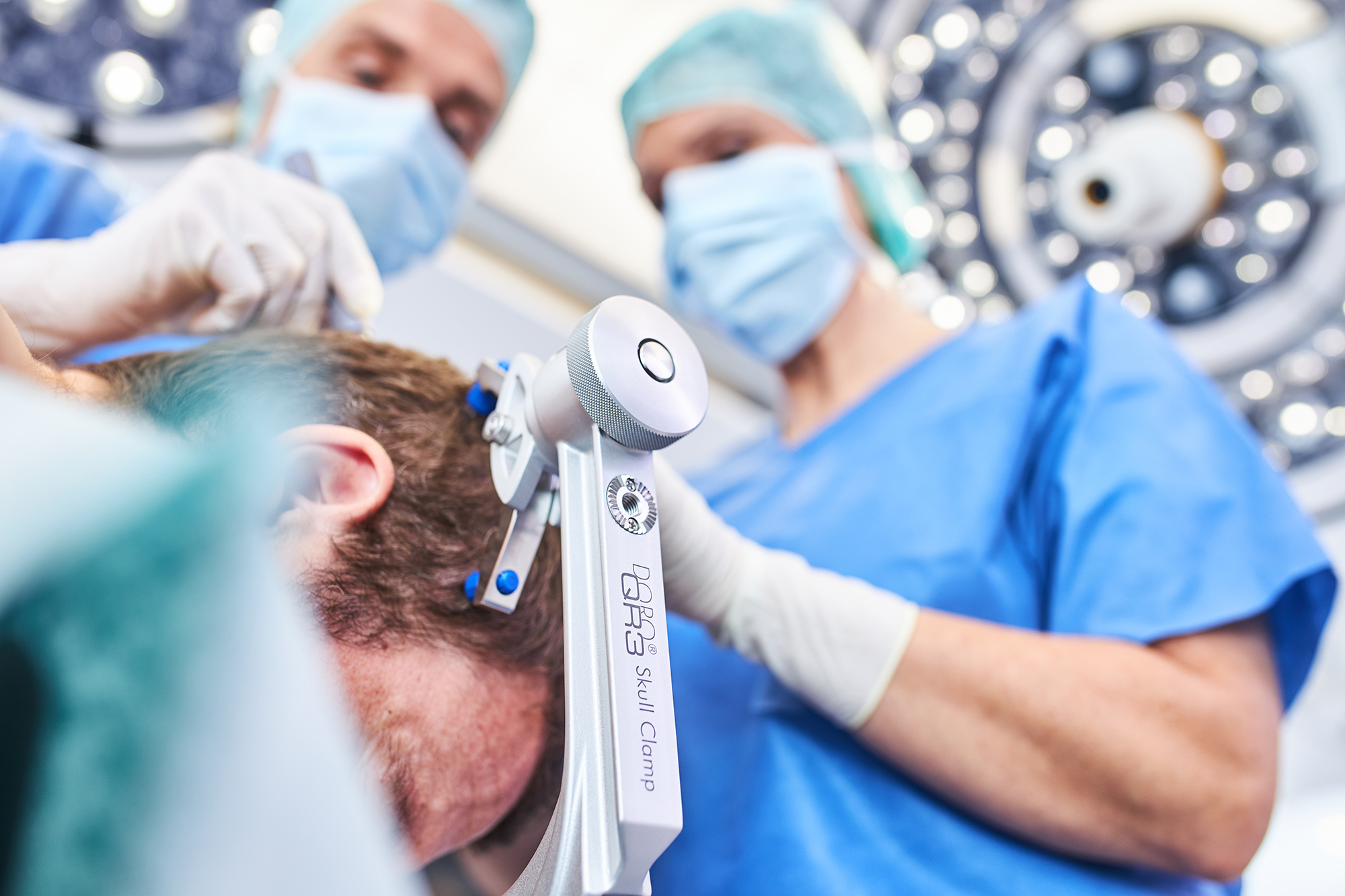 With our DORO® solutions we support neurosurgeons worldwide.
Neurosurgery is our core competence, our passion and so much more than just a business area. Since 1998, our DORO® product line is marketed successfully worldwide.
Our core products are cranial stabilization and retractor systems for standard and intraoperative imaging neurosurgical applications. In addition, our product portfolio offers a wide range of accessories and customized products as well as a distinct selection of non-stick bipolar forceps. Our cooperation with distributors and well-known surgeons worldwide helps us to continuously improve our products and services as well as to enhance neurosurgery with new, high quality innovations.
Would you like to get to know us better?